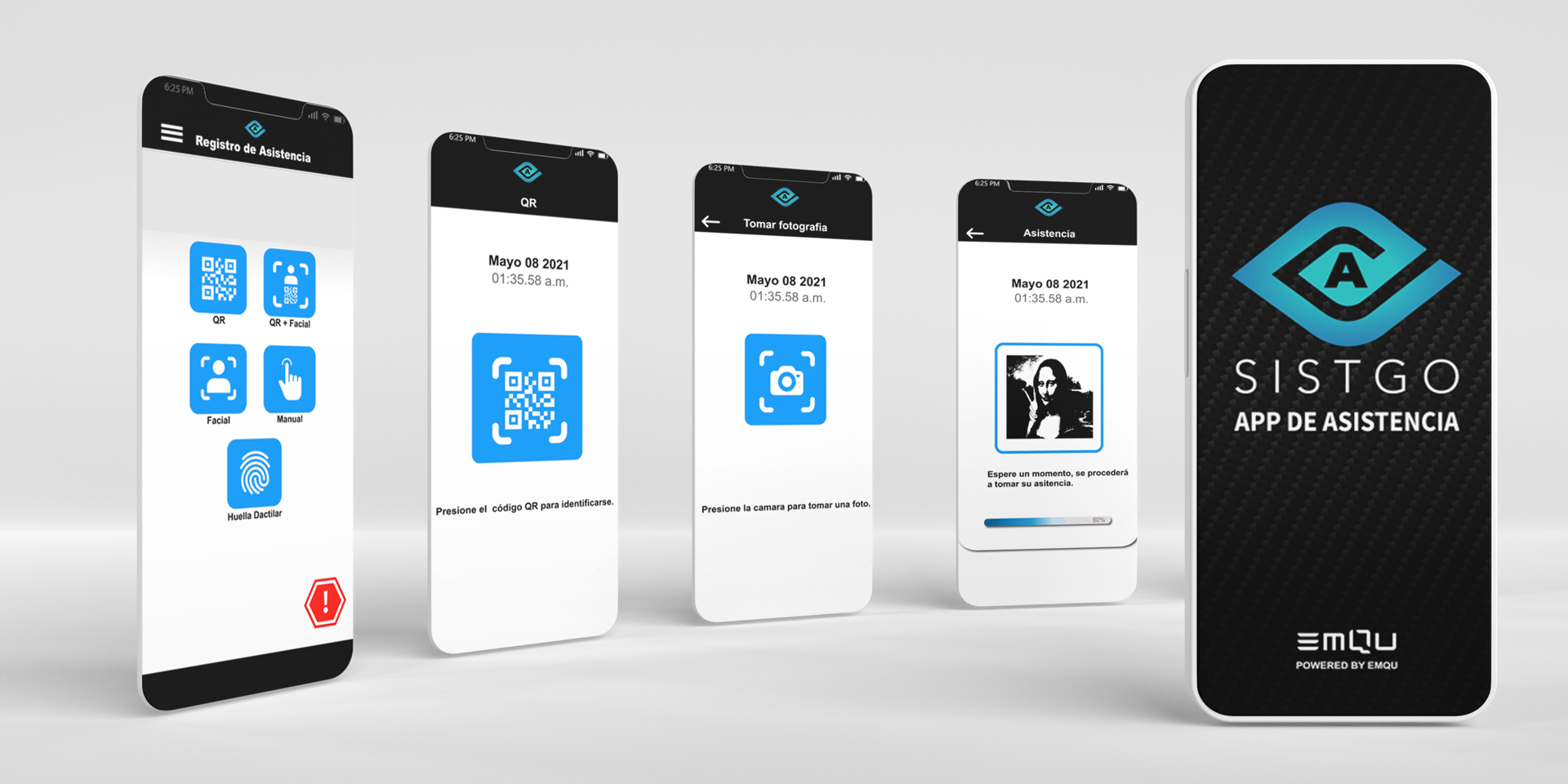 Your Attendance Control App
This application allows the entries, exits and replacement of personnel, using different authentication methods, and allowing the creation of text-type incidents with the support of photographic or auditory evidence.
Monitoring
Allows you to monitor attendance in real time
Different Locations
It allows to visualize through the global assistance different locations where assistance is passed.
Reports
It allows generating a global or individual attendance report through a PDF or Excel file.